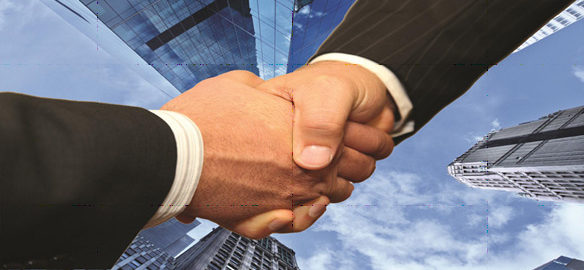 Asset Global Transport is a leading provider of transport-based solutions with a diverse fleet mix of vehicles that provide end-to-end supply chain solutions for our clients.
Asset Global Transport offers you both long and short term warehouse Solutions, small to larger volumes of product as well as catering for your overflow requirements.
Our warehouse systems and processes assure the highest operational efficiency.
Asset Global Transport operates in all market segments across Australia and provides a customer and staff centric philosophy. Our team is managed by industry professionals combining more than 50 years experience, who provide clients with out-standing customer service, advanced online tracking technology and delivering supply chains efficiency.
Our dedicated team focus on the specific requirements of clients, ensuring total satisfaction and the completion of all regulation requirements such: WHS and RMS standards.
Asset Global Transport adopts the practices and principals associated with the provisions of Quality Assurance and ISO 9001:2008 Quality Assurance Standards. We believe that in order to claim and practice premium service; credible checks and measures must be in place, maintained and monitored.
Asset Global Transport continues to create industry-leading best practices by delivering the right solutions as our clients grow. Our approach is providing a flexible partnership approach ensuring that our clients are able to focus on their core business needs.